Can I bring a friend or family member with me to my appointment?
Yes, you can bring a friend or family member with you to your appointment. Additionally, we also offer a referral program where you can earn $20 each time a new friend comes to our store for a treatment with your referral card, simply write your name on the card and give it to your friend.
I can't make it in for a treatment this month – what are my options?
If you are unable to make it in for a treatment this month, you have several options. You can reschedule your appointment for a later date, skip a month without penalty, or even convert your treatment into a credit to purchase skincare products. Simply contact us in advance to let us know of your schedule change, and we will be happy to accommodate your needs. Additionally, we can even send the products directly to your home if that is more convenient for you.
How long do treatments usually take?
All PORES X treatments are designed to be quick and convenient, so you can easily fit them into your busy schedule. Whether you're looking for a quick pick-me-up or a more in-depth treatment, we have options to suit your needs.
What types of treatments do you offer?
We offer a variety of express treatments that are perfect for your busy schedule. All our treatments use world-class medi-facial pore-tech technology and natural and clinically safe ingredients.
How often should I get treatment?
The frequency of treatment depends on your skin type and goals. Our team can recommend a customized treatment plan during your consultation.
What should I do (or avoid) after my treatment?
After your treatment, you can typically get back into your usually routine however we recommend avoiding excessive sun exposure and heat and avoiding any products containing retinol or alpha-hydroxy acids for at least 24 hours.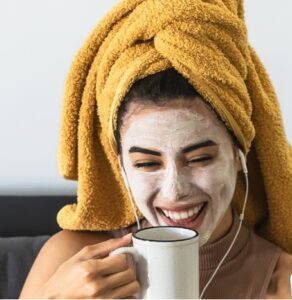 The staffs are very friendly and experienced. I have done the hydration and lifting. Will come back again!
– Anna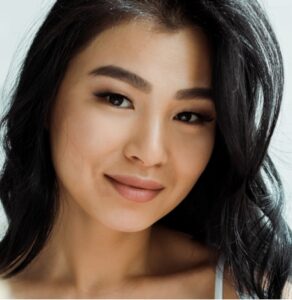 Very excellent experience. Been there for almost half of a year, the outcome is impressive 👍🏻
– KM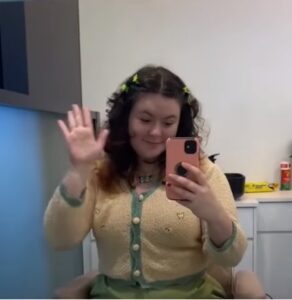 Firstly the team are amazing and make you feel so comfortable instantly, secondly the technology makes for a relaxing facial that actually gives amazing result once it's done 💗
– Carla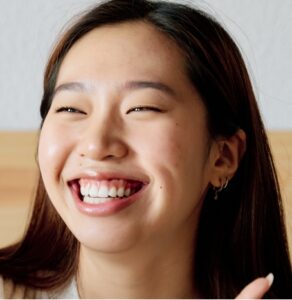 Active cleansing treatment was great, my skin felt so clean and brighter 🙂 Black and white heads were reduced significantly
– Lin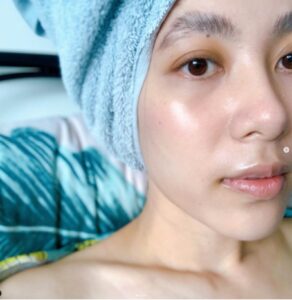 PORES X is my happy place especially when I need to exfoliate all my skin problems away. After my monthly Active Cleansing Treatment, I know I'll walk out feeling relaxed and with glowing skin!
– Hom